History
For more than 100 years, specialist in flower seeds and seeds of herbs and vegetables.
Hem Zaden, a family run business by Jan Singer Dzn., grandfather of the present directors and owners of the company, John and Frank Singer. The vast experience that Hem Zaden has gained over the years in seed production and treatment in combination with the creation of new Hem Genetics varieties makes the company apart from an interesting partner, above all into a reliable partner for its customers.
1918

Start of company N.V. Gebroeders Bijvoets Zaadteelt en Zaadhandel in Hem.

1923

Company is renamed to N.V. Zaadteelt & Zaadhandel "Hem".

1941

Jan Dzn. Singer buys the remaining 56% shares of Bijvoets brothers.
The company is now wholly owned by the Singer Family.

1954

Henk Singer son of Jan Dzn. Singer starts as vice president of the company.

1968

Jan Singer son of Henk Singer replaces Jan Dzn. Singer as CEO.

1970

Hem Zaden acquired the company Van der Ploeg Zaden.

1983

Frank Singer brother of Jan Singer.

1995

Hem Zaden acquired all OP flower seed varieties and sales activities of Royal Sluis.

1995

Hem Genetics BV is established.

2009

Hem Zaden acquired all OP flower seed varieties and sales activities of Bodger Seeds Ltd., U.S.A.

2013

Hem Technologies is started, this daughter company focuses on upgrading, priming and pelleting of seeds. A new hall is added to facilitate these activities.

2015

Hem Zaden extends the office to accommodate a growing sales organisation.

2018

Hem Zaden turns 100 years old is awarded purveyor to the court.

2020

Hem Zaden approves plans for the addition of a new greenhouse and new cool storage facilities extending workspace with an additional 3000 m2.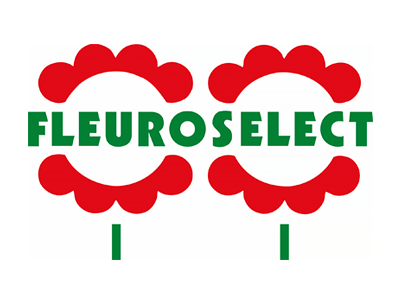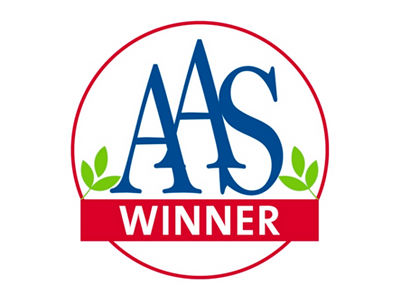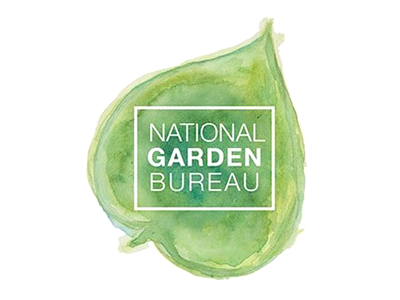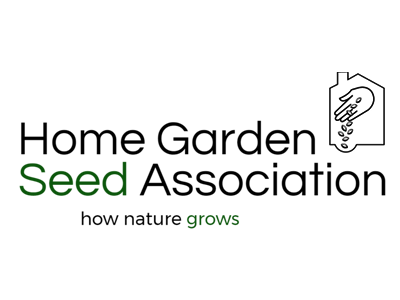 Hem Zaden is a member of these organizations.