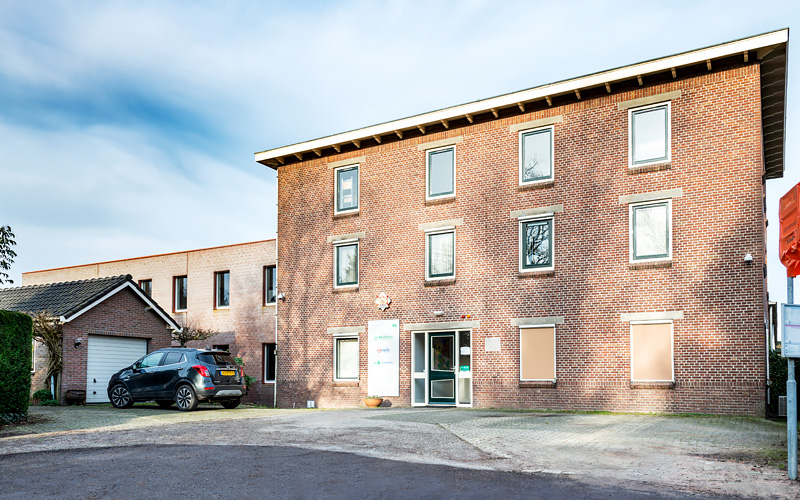 Unique in the world of seeds
Hem Zaden is the world's largest producer of open-pollinated flower and herb seeds. Our product assortment includes more than 3,500 varieties of annuals, biennials and perennials.
Hem Zaden products are mainly sold to producers of seed packets for home gardeners. Hem Zaden does not sell directly to consumers but it's mission is to be a warehouse for packet companies where all their bulk seed needs are met year round. Our sister company Hem Genetics produces products for professional growers.

Production
Professional methodology
Trial field
10.000 square meter
Cleaning & testing
The highest standard
Packaging
High-quality packaging
Producing and processing seeds
400 Tonnes of production in 20 countries
At Hem Zaden we produce 400 tonnes of flower seed per year across more than twenty countries. In producing our seed we place great emphasis on sustainability, the welfare of our growers and a fair price for them and the consumer. During the production period, our varieties are constantly monitored to ensure consistent quality. The technologies we use to optimise seed performance differ depending on the species and variety, but one thing is a given: we only use natural products.


Seed cleaning and testing
As soon as the seeds are harvested in their respective countries, they are shipped to our facilities in the Netherlands for cleaning and processing. All seed lots are tested for germination in our in-house laboratory. We also have a large trial field where we test our seeds for varietal purity. By doing so, we ensure our products meet the highest international standards.

Reliable varieties
In tandem with our sister company, Hem Technologies, we work constantly on improving our varieties to make them even more reliable.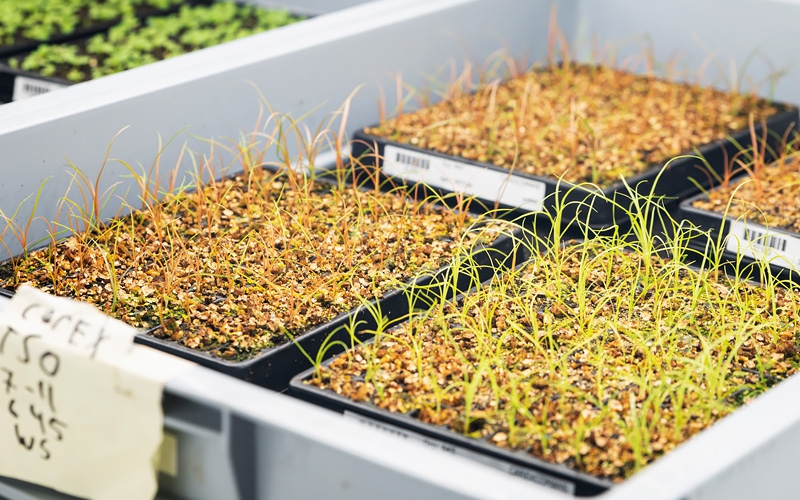 Assortment
An extensive and varied assortment
Our seed assortment includes more than 3,500 different varieties of herbs and vegetables, annuals, biennials and perennials, around 80% of which we keep in stock all year round. As a special service we also provide readymade flower seed mixtures on the customer's request. Mixtures can also be prepared to the specification of the customers.


Please contact us for detailed questions about our assortment and to discuss your specific needs.


Please see some highlights of our recent catalogue.

---
Cleaning & testing
An extensive machine park of seed cleaning equipment.
At Hem Zaden we have an extensive machine park to clean out various impurities from produced seeds lots.
In this way we can safely deliver our products without any culture weeds. Among the machines we use for cleaning are optical sorters, clippers, gravity separators and others.
We also have a possibilities of washing for countries were it is required that seeds are delivered without traces of soil.
Our research department works closely with cleaning to develop ever more advanced methods to keep our varieties weed free.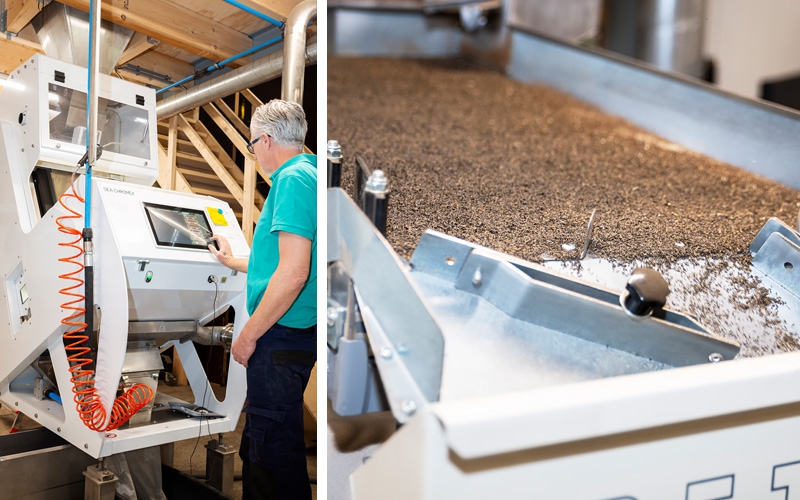 Packaging
From production to consumer
Hem Zaden products are mainly sold to producers of packets of seeds for home gardeners. Orders are prepared, packed and shipped in accordance with the customer's instructions. The seed packet producers then pack the seed in private label consumer packets for sale in retail outlets such as garden centres, supermarkets or florists.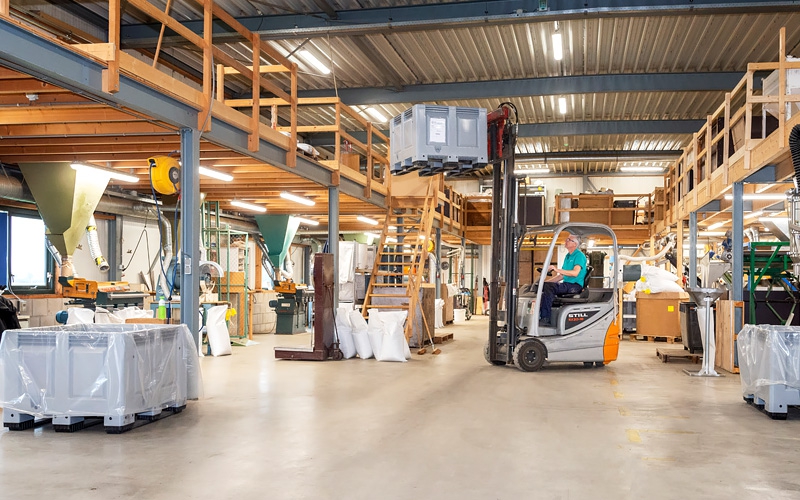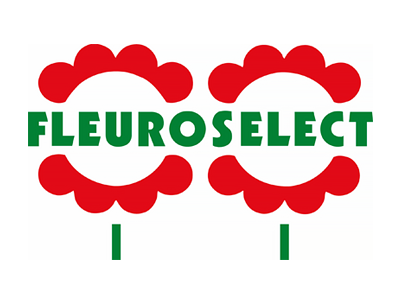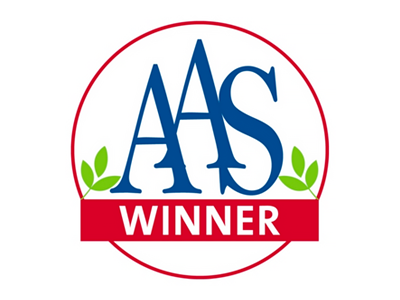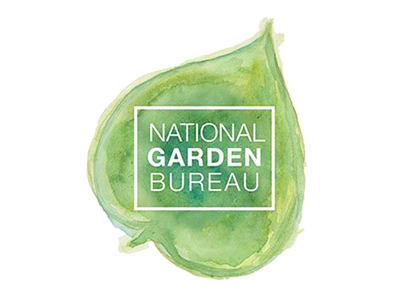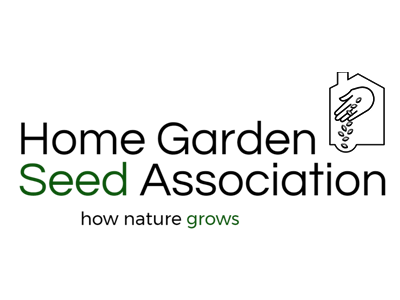 Hem Zaden is a member of these organizations.